Best Selling Industrial Diesel Generators In Pakistan
Browse From Our Best Selling Generators in Pakistan.
Latest Patrol Gas Diesel Canopy Generators
Browse From Our Latest Products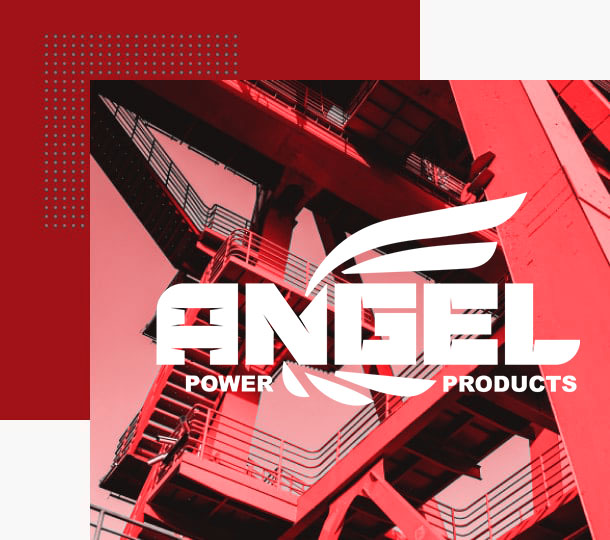 Angel Power Products
About Us
Angel Power Company is importer & dealer of World's Most Popular branded Canopy Generators and Portable dual power Generators in 5 kva, 6 kva, 8 kva, 10 kva, 15 kva, 20 kva to 1000 kva capacity. Industrial Diesel Canopy Generators 10 KW, 12 KW, 15 KW, 18 KW, 30 KW, 50 KW YD ISUZU, Cummins, Perkin brand. Solar inverter Solar Panel Ja Longi Jinko Canadian importer. Hyundai Loncin Lifan Elemax Honda powered branded generators, 5 6 8 10 12 15 20 kva best price Generator store in Pakistan Diesel Engines, Water Pumps, Industrial Equipment, Highest quality hydro & power products manufacturer importer in Pakistan. Angel Power  & Solar Products also  importer & dealer of Ja solar, Longi, Jinko, Canadian solar panels, inverex invertor, Grow Watts invertors, Huawei SUN2000, SMA Sunny Boy, Sungrow SH5K, Fronius Primo, GoodWe GW5000, Growatt 5000TL, Sofar Inverter, Solis 3.0, Solax X1 Air series Knox Solar KDS 5K-48V. Angel Power Products also  deals in top brands which includes Hyundai, Angel, Rato, Lifan, Elemax powered by Honda, Loncin, Firman Generators, Sawafuji, Jawed Water Pumps, Glong Pumps, Siemens and other industrial equipment like Compactor, Alternator, Vibrator, Rammer, Road cutter, Petter Engine etc.