SOME WORDS ABOUT US
Well-coordinated teamwork speaks About Us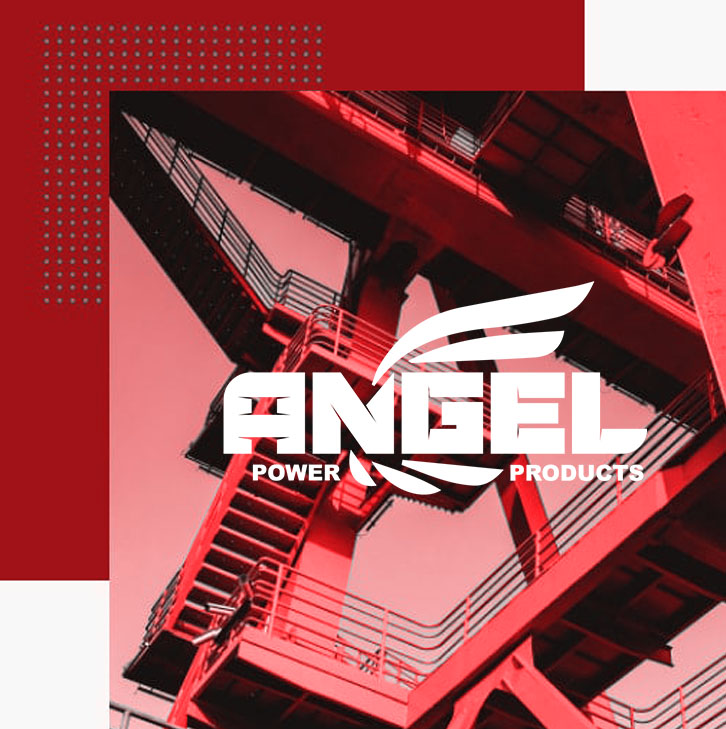 Angel Power Products
Who We are
Angel Power Products Company is a subsidiary of our parent company Jawed Engineering Company. We are proud to be, one of the leading companies engaged in providing end-to-end solutions for Power generation, Mechanical apparatus to all industries nationwide. We at Jawed Engineering Company are the manufacturers, importers, and wholesalers for all Angel power products, Angel, Hyundai, Lifan, Loncin and other famous Portable Generators, Heavy duty Petrol Gas Diesel Canopy Generators. We Assemble, Supply, Install, Market, and design each & every component of our Generators.
We have a team of well-qualified and experienced Sales Engineers and Service Engineers. We are totally committed to our Customers' satisfaction and our After- Sales – Service' extends beyond Installation, Commissioning, Customer Training and Emergency Service Supported by Service Engineers with Mobile Phones. We also undertake A.M.C. contracts. In a nutshell, ours is a company with CAPABILITY – COMMITMENT – CALIBRE and CLASS.
Jawed Engineering Company is one of the nationwide largest multidimensional Engineering Organization and Pioneers in the field of Petrol/Gas/Diesel Engines. The company has been introducing innovative technology through collaboration world-wide. Our goal is to please peoples with their dream technology, come up with specifically customized solutions, providing highest level of satisfaction, to be the company that best understands and satisfies the product, service and self-fulfillment needs of our valuable customers.
Angel Products
Our Team
Some of our Hardworking Team Members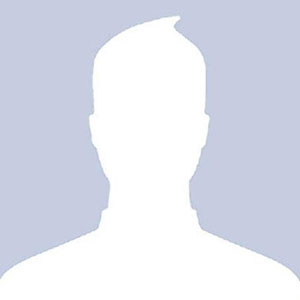 Regional Manager
Angel Products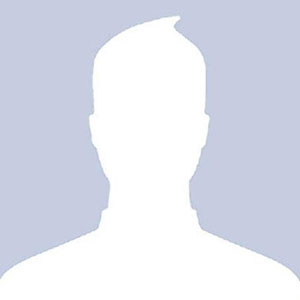 Customers Services
Angel Products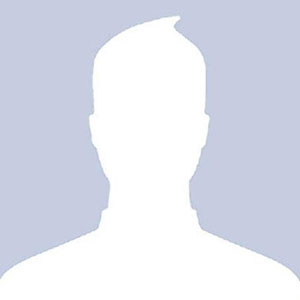 Mr. Abdul Kareem
Manager Finance